The Smiths have been farming corn and soybeans in southern Michigan for seven generations. But all that changed in 2015. My father, Brad, saw that prices were falling and knew he faced a choice: stick with tradition or adapt to save the farm. He chose to pivot and began growing teff, an ancient Ethiopian grain.
Seeing my father's dedication to the farm, I began working with teff in the kitchen. I wanted to introduce people to the healthy grain in an accessible and familiar way. After months of trials and tweaking, I came up with a nutty teff granola. We call it Teffola.
Teffola is more than just a tasty, healthy and fresh addition to your morning yogurt. Our vision is to create joy at every stage of Teffola. We bring joy to my father by supporting the farm. We bring joy to the Michigan suppliers we work with. We bring joy to the high schoolers working with us at their first job. You are choosing joy when bringing healthy food into your home. And now, you can create impact that echos further than your breakfast table.
Join the Teffola tribe.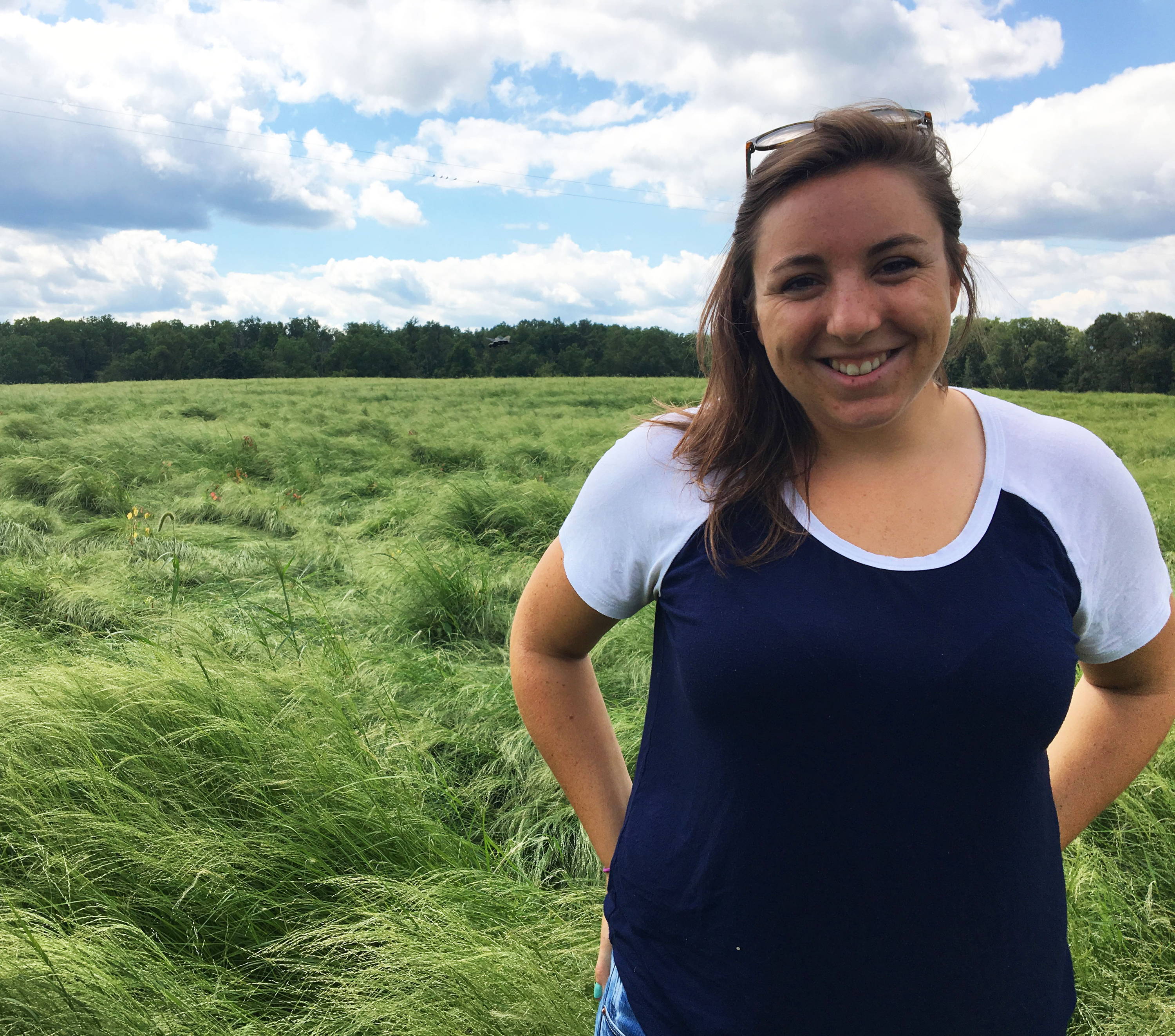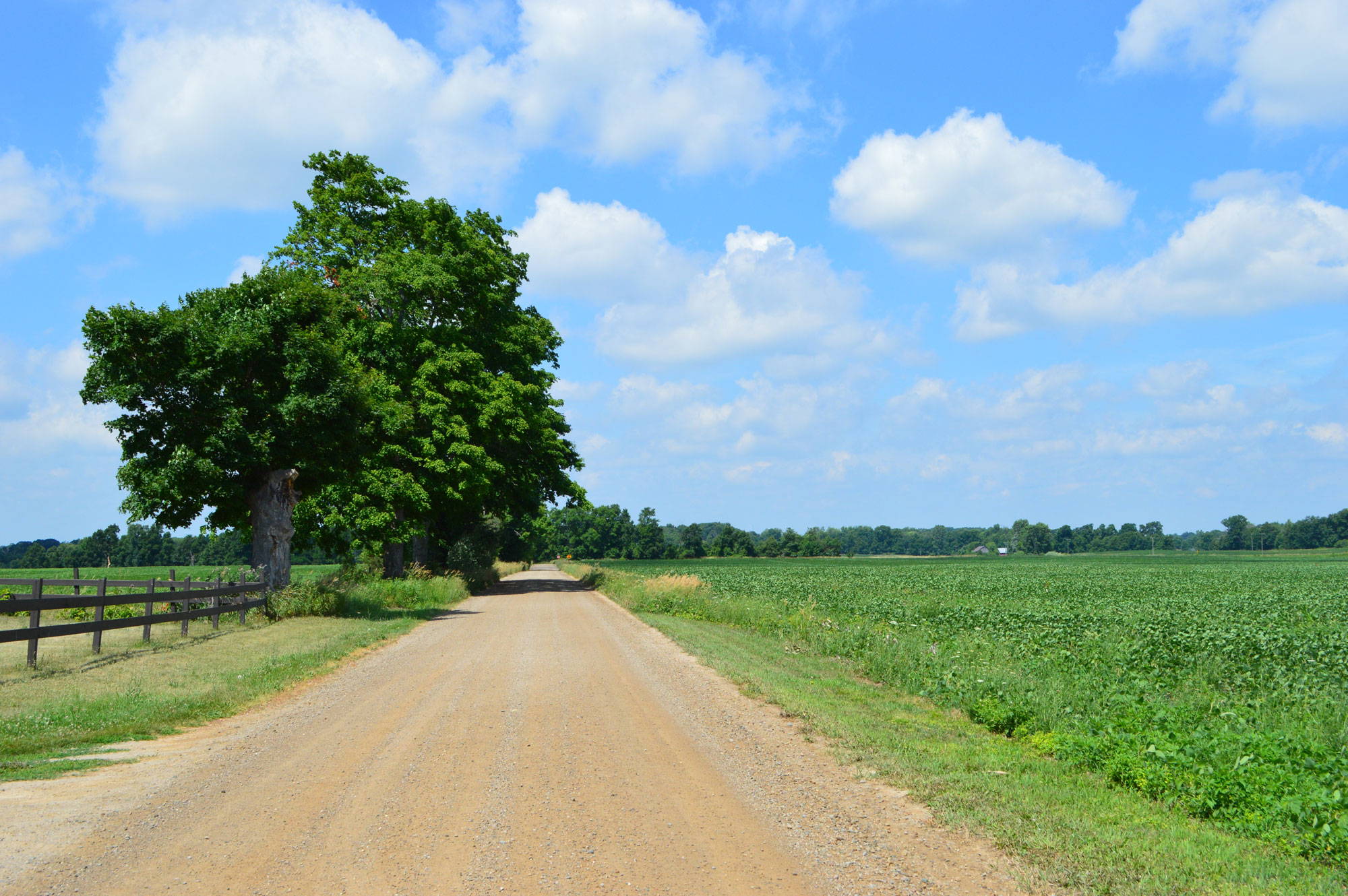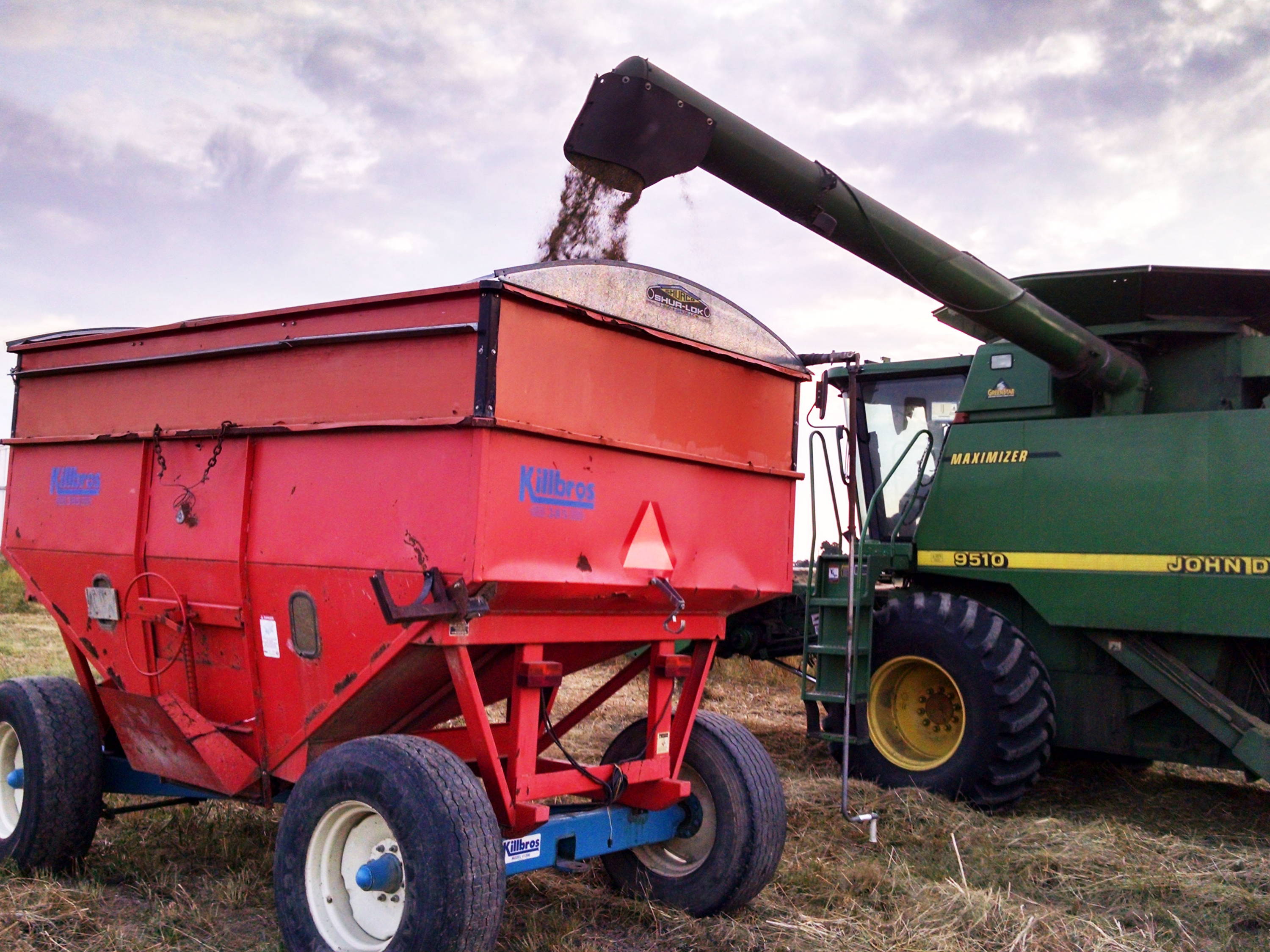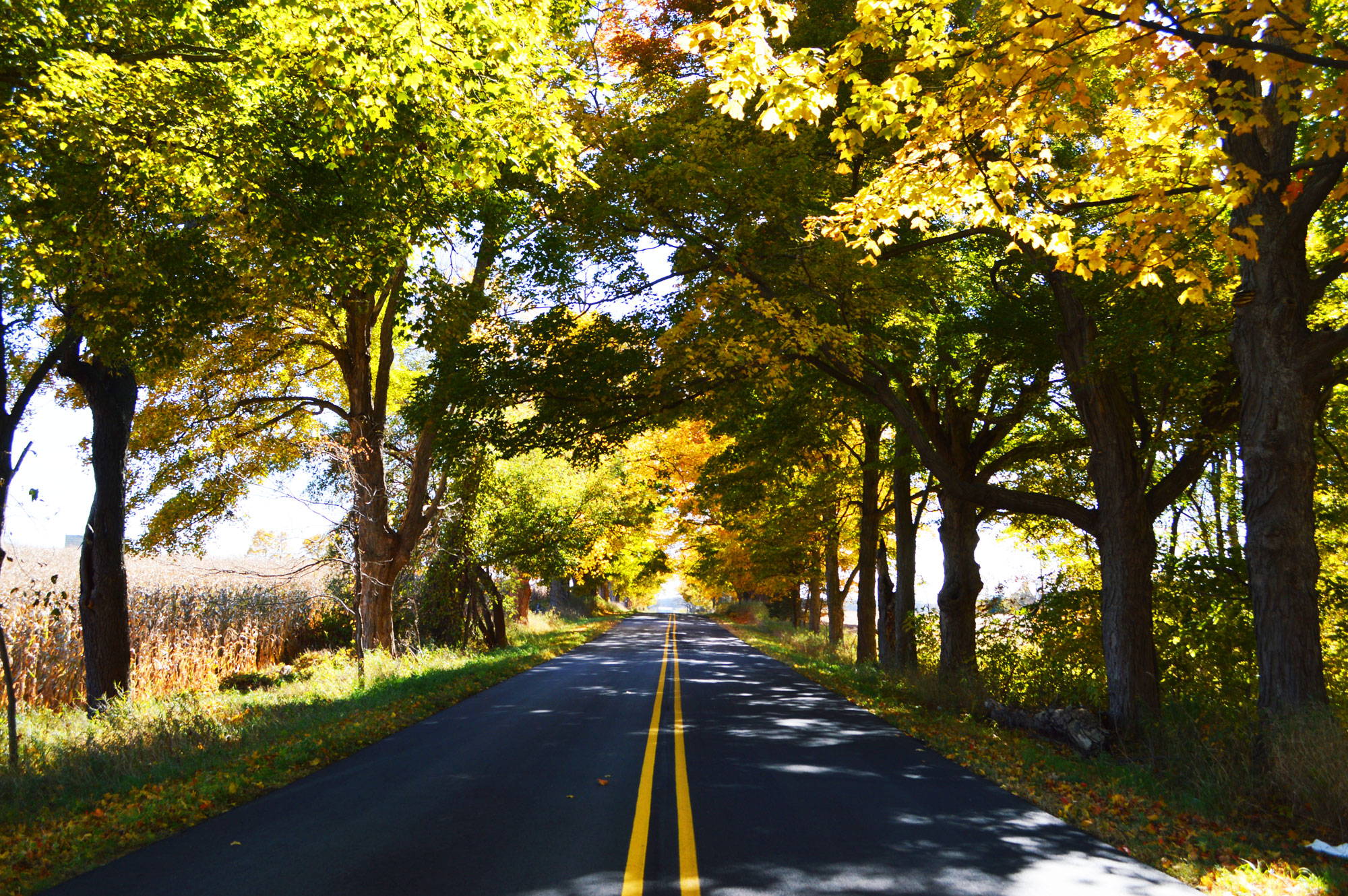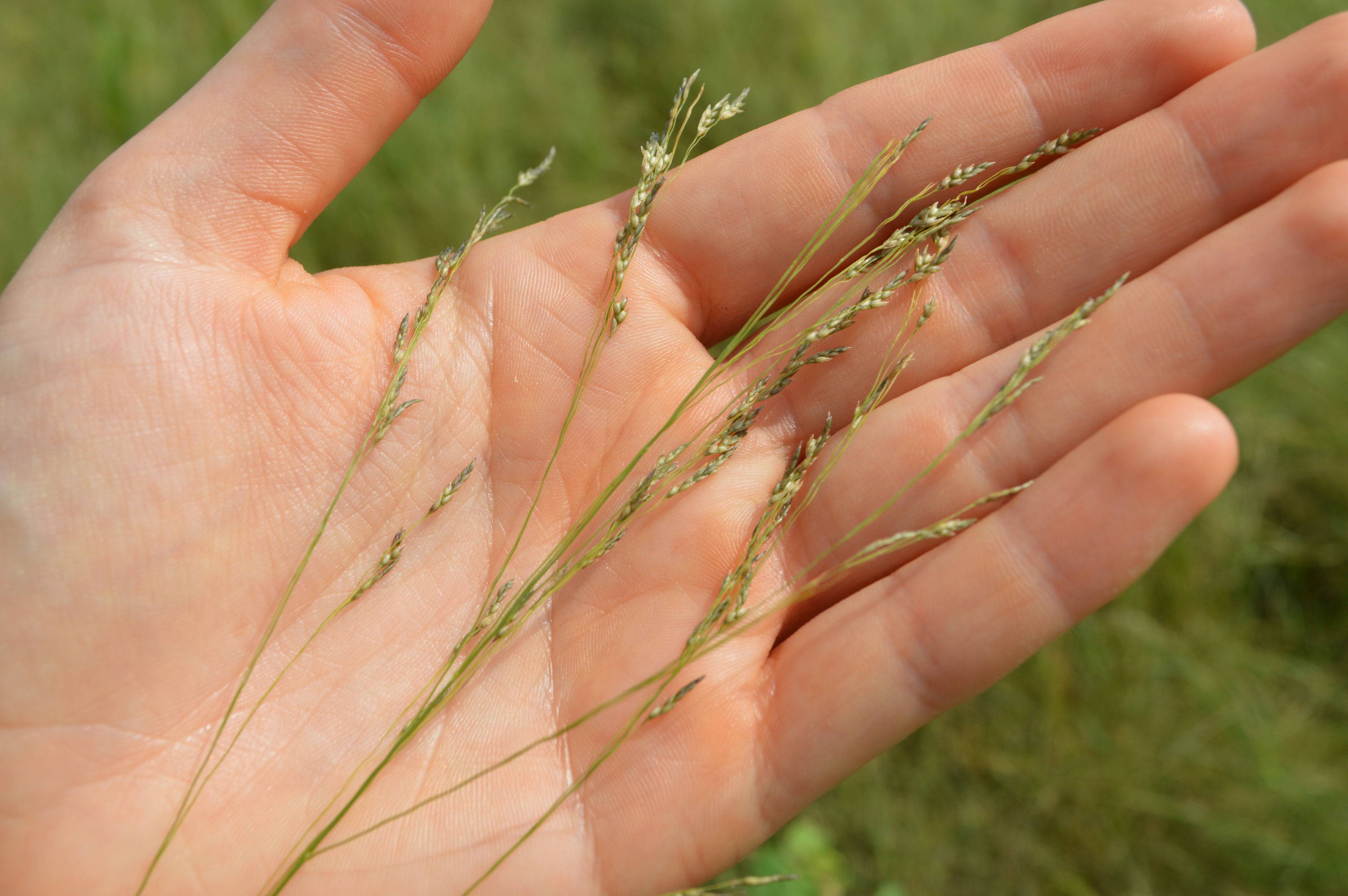 Email newsletters with exclusive deals and updates?
Follow us on Instagram for a behind the scenes look at Teffola, the farm and the entrepreneurship journey!