Who's on your list this year?
You know those people who actually enjoy working out? Like they somehow look forward to it? Well those endorphin loving exercise fiends love coming home to a protein packed pick me up.
Confession: we're those people. And our go to? Teffola, Greek yogurt and peanut butter.
Don't bother trying to think of their legging size or if they really need another yoga mat. Just get them Teffola and cross that chore off the list.
For that Michigan obsessed friend on your list. She (or he!) talks about Sleeping Bear Dunes and Zingerman's a lot. He shares quirky Michigan habits and lives in maize and blue.
We're bold enough to say that Teffola is the new Vernors and those who are truly smitten with the mitten state are going to want to try this.
They don't need another "America's High Five" t-shirt. They need a new Michigan brand to brag about at the next tailgate.
This person doesn't limit granola to just breakfast. It's their work desk snack, their car snack, their post dinner "still just a bit hungry" top off. They share with you...most of the time.
The big chunks that Teffola is known for? They crumble well into ice cream but they're also convenient for grabbing by the handful.
Giving them Teffola may lead to them excessively asking others to try it. We're happy to encourage that. Spread the joy!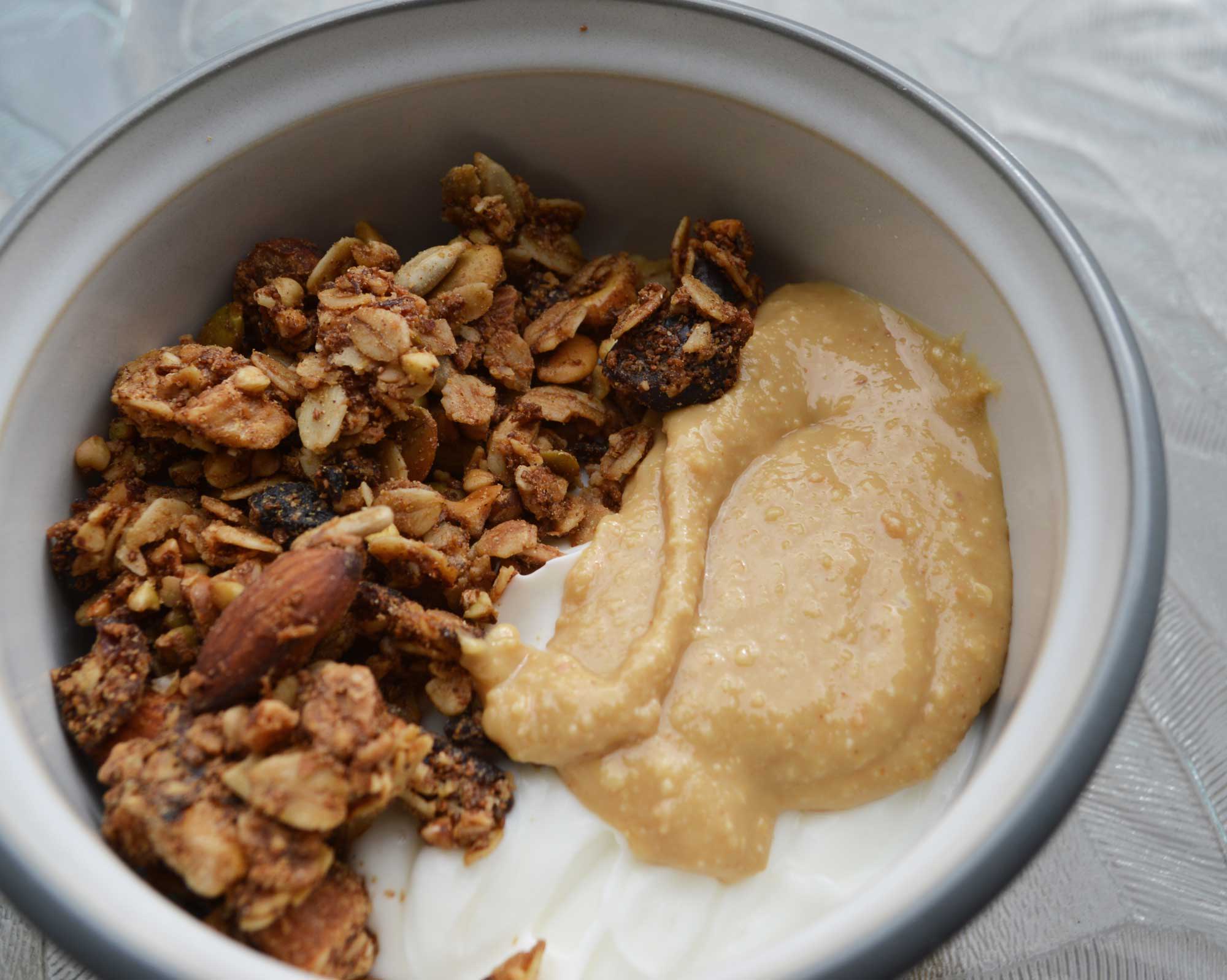 Gift Subscriptions are for 3 months and include shipping

Choose between 1 bag, 2 bags, or 4 bags per month

At Checkout, prepay for the 3 months. Make sure to enter the right shipping address!

We'll email you a printable card so they can open something on the big day.